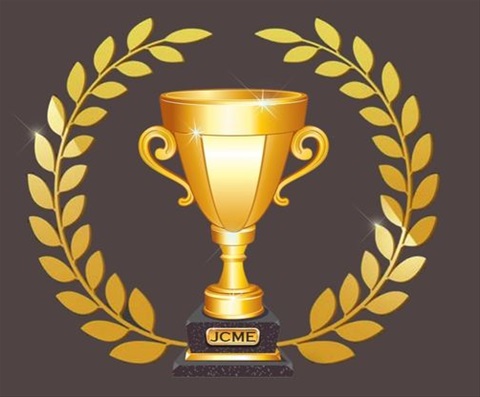 Welcome to our Junior Citizens Mastery based Education-Society (JCME)
JCME- Society, Home of the Junior Champs! Our virtual platform allows youngsters to obtain skills from the comfort of their home, implement them in their daily life and become productive citizens in their community. Achieving goals, all starts here at JCME-Society. We are an interactive and innovative digital community wherein we embrace and broadcast the prestigious accomplishments of our young productive citizens.
By entering our JCME-Society, the Junior Citizen will be asked what goals they would like to accomplish in life. Together with our partners, we develop a customized program in which their personal needs are met. Per program necessary tools will be provided to captivate their attention, but above all to attain life-long-learning success.
---
We daily value transformations and respect how each one evolves. This all to enhance the quality of life personally appreciated and combine effort to reach the ultimate aim:
"Betterment of our community."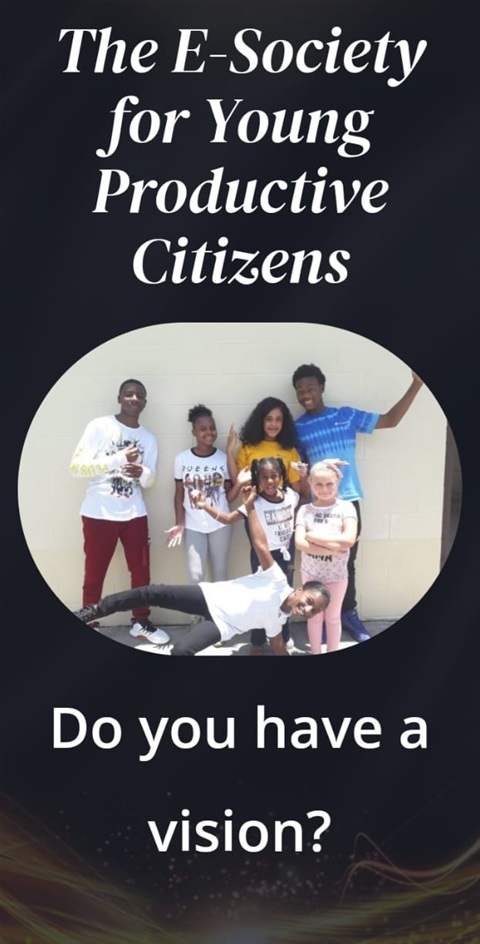 Putting the future in motion
At JCME-Society we are putting the future in motion, by helping youngsters to achieve their goals and embrace the visionaries amongst us. Through formation and exploration within our E-Society, each individual will benefit from:
Theoretical skills to be practically integrated within their community
More opportunities for Junior Citizens, in order for them to feel valuable to their home country
A paradigm shift which will positively influence each mindset
Pre-Ivy League Program
Our Pre-Ivy League program includes a 12 months, 7 days a week training sessions and a curriculum with enhancement content for extra ordinary learners amongst us. We aim for these individuals to be enrolled in a Suriname elementary school, but above all reach out to youngsters residing in Suriname. With much enthusiasm we would like to officially launch this program and present our recently proven facts on a greater scale. The program shall offer the possibility to new trainees to enroll and evolve in a growth and development program to elite status. Felicia Tilborg, currently our sole professional in this domain, is ready to expand her knowledge in regards to Ivy League status development. This way she wants to give back to the community and create more opportunities for extra ordinary learners.
---
All programs are strictly obied by the Suriname law and legislations and implemented through its registeres non-profit entity OKE TVonline in partnership with national and international affiliates
---